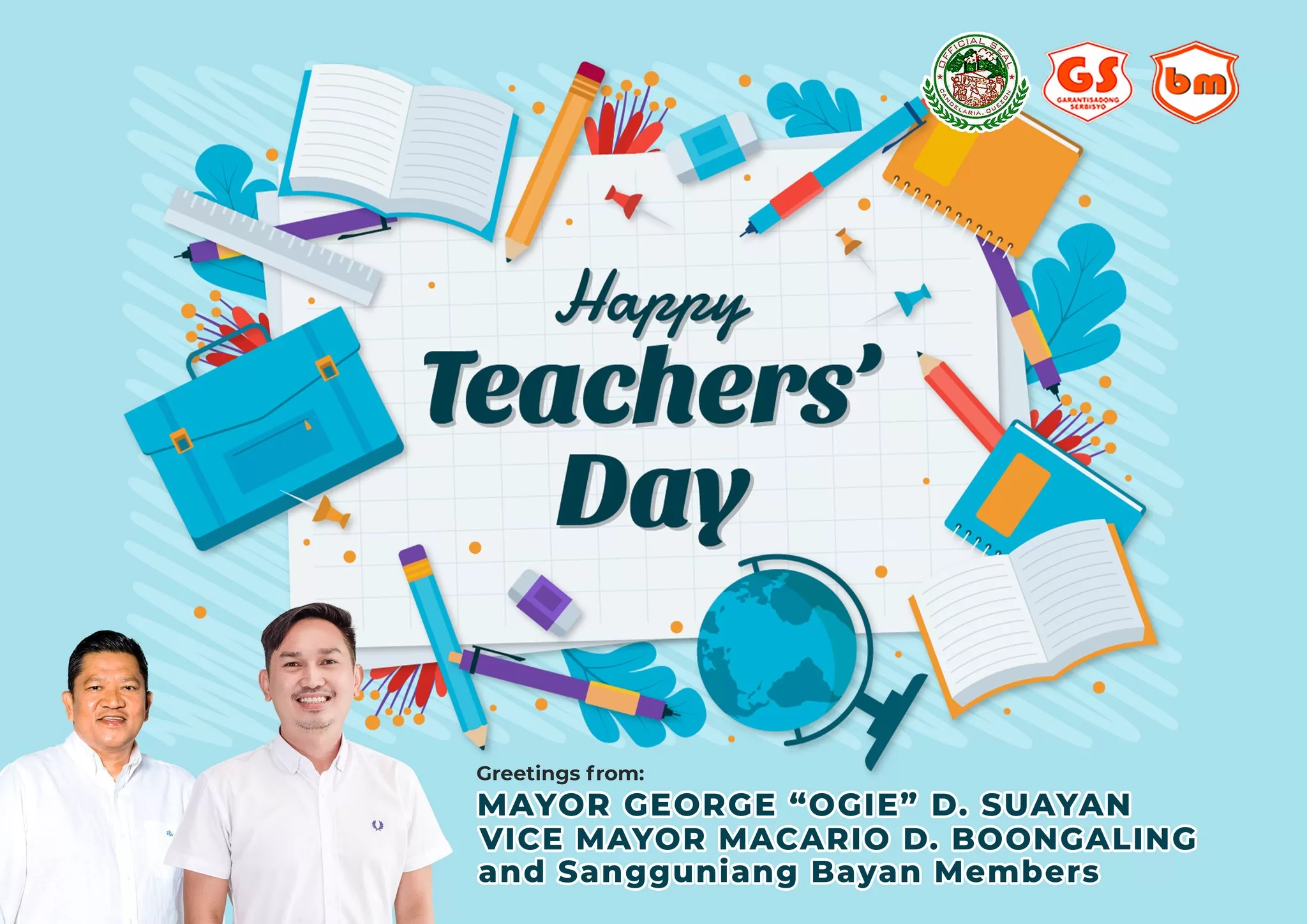 Happy Teachers' Day
October 5, 2023
WE LOVE OUR TEACHERS BECAUSE …
– They are the modern heroes of our generation for cultivating young minds, talents, and values of their students.
– They serve as second parents who shape students so that they can have a bright and better future.
– Despite being a tiring profession that requires a lot of patience and love, they continue to do their best every day for their students.
– They pour their physical strength, knowledge, and sometimes even their own money, and endure so that we may learn.
THANK YOU TO OUR TEACHERS!
You are all superstars!